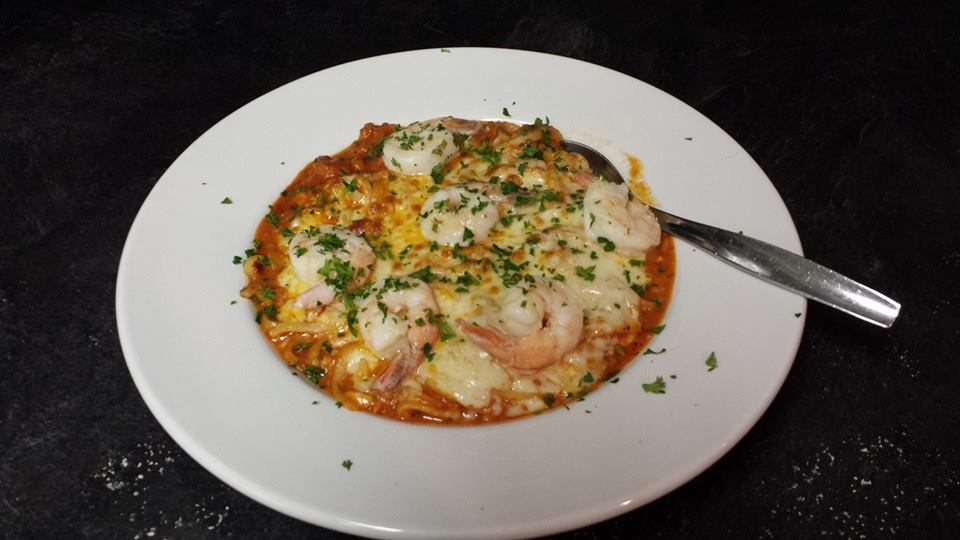 Browse our lunch menu, available until 4pm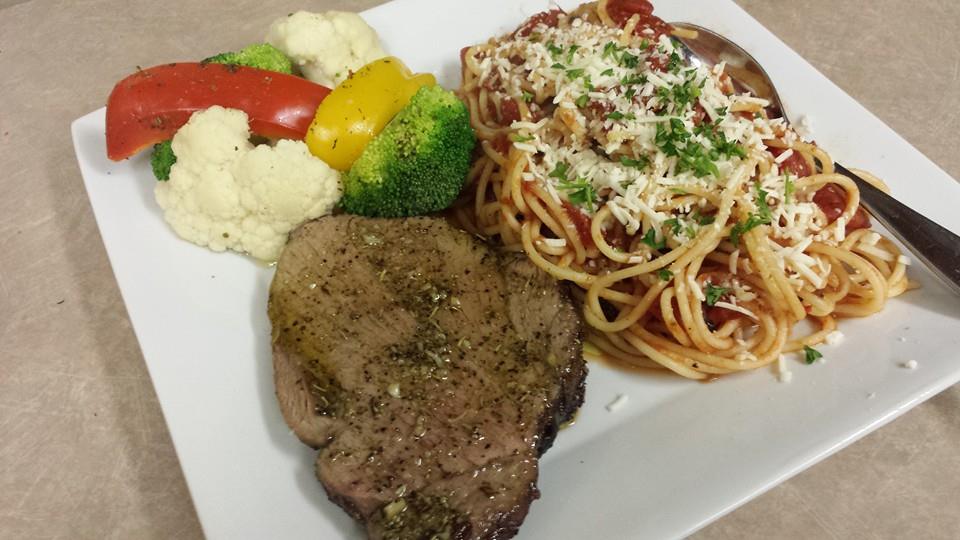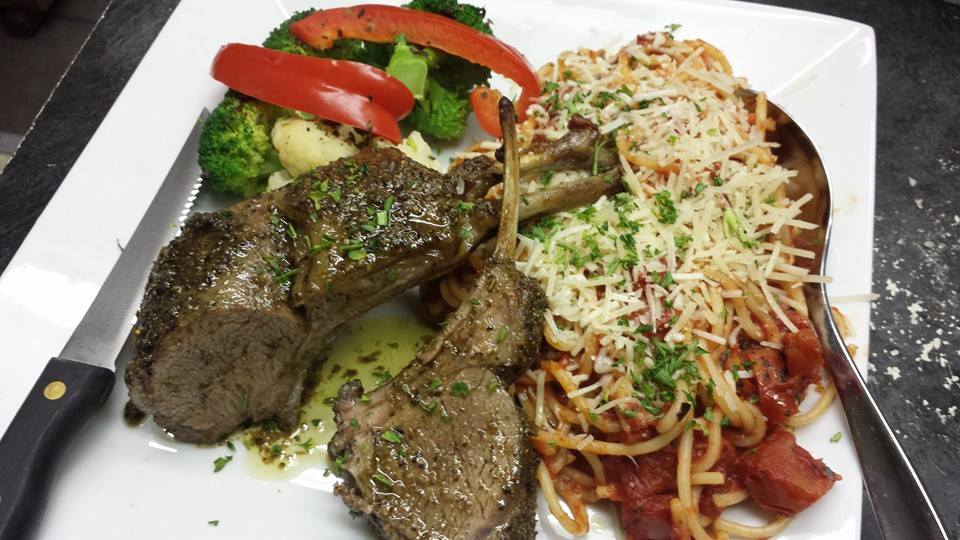 The taste of Sicily in your living room.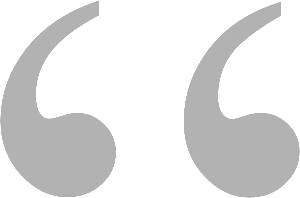 This is the best little restaurant in Lake Country if you are looking for great service, delicious food (every time), sweet ambiance and reasonably priced. We have been going here for years and it is always tasty. The Penne Primavera is always served hot and delicious. Owners and servers are awesome! Recommend a reservation because they are often busy.
K. Schibler, google reviews