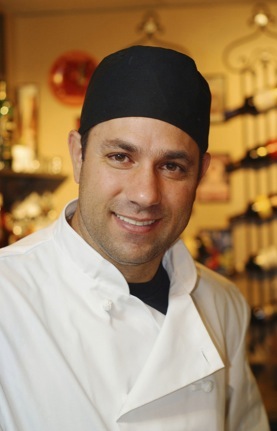 In 1999,
Andrea DiMaggio left his native L'Isola Bella (Sicily – the beautiful island) and travelled west until he reached the Okanagan valley in British Columbia.
He soon found himself building his menu from his treasure chest of old recipies that he had brought with him, until he felt ready to open his own restaurant.
Andreas Di Maggio opened his bistro in 2007, his cuisine has been popular ever since. From delicious pastas to cacciatore, linguini to caesar salad, bruschetta and paninis.
It has been a rewarding experience for the DiMaggio family. Come and join us for a glorious supper experience – it won't be your last one.
We would be pleased to host or cater your special event. Our restaurant is a great venue in Lake Country for group events of 30 people or less.
Enjoy the spirit of Sicily in the heart of Lake Country.
Contact Us for more information: 250-766-7625