Soup of the Day 5.95
Bruschetta 7.95
Italian bread grilled to perfection, piled high with fresh chopped tomatoes, basil, garlic and fresh parmesan cheese
Bruschetta Caprese 7.95
Italian bread layered with pesto, sliced tomato,topped with mozzarella cheese and grilled to perfection
Caponota Siciliana 7.95
Classic Sicilian homemade antipasto served with grilled bread and olives
Antipasto Italiano 9.95
Not too hungry, want a little taste of Italy? A perfect mix of fresh Italian meats & cheese
garnished with black olives, served with Italian bread
Mediterraneo Dip 7.95
Fabulous homemade dip served on a platter with tortilla chips, pita bread and veggies
Tzatziki 7.95
Homemade yogurt, garlic and dill dip served with grilled pita bread
Prawns 9.95
8 jumbo prawns with zesty chipotle pesto (piccante) or garlic & butter
Linguini Alfredo 9.95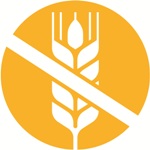 KIDS
Delicious homemade garlic cream sauce served over linguini
Linguini Neptuno 13.95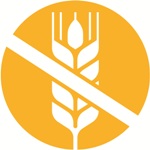 Scallops and shrimp sauteed in a white wine and garlic
Rosé sauce, served over linguini and topped with prawns.
Linguini Pesto 9.95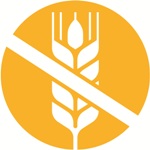 Pesto sauce mixed with linguini
Spaghetti Mediterraneo 9.95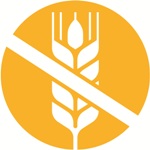 Roast red peppers and sun dried tomatoes, mixed with our roasted red pepper pesto, topped with Feta cheese.
Spaghetti Marinara or Bolognese 10.95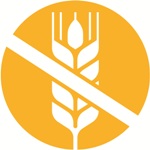 KIDS
Spaghetti served with our signature Italian style tomato sauce with: meatballs (Marinara) or ground beef & peas (Bolognese)
Penne Primavera 9.95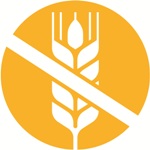 Fresh vegetables sauteed in olive oil and garlic served on penne
Pasta al Forno 10.95
Italian style lasagna made with our signature tomato sauce, ground beef, peas & fresh mozzarella cheese. Baked to perfection!
Gnocchi (potato pasta) 9.95
Fresh made gnocchi served with our signature tomato sauce
Tortellini 9.95 KIDS
Cheese stuffed tortellini served with our signature tomato sauce
Cheese & Spinach Canneloni 10.95
Canneloni stuffed with ricotta cheese and spinach covered with tomato sauce and real mozzarella cheese, baked to perfection.
GRILLED PANINIS
served with salad or soup of the day
Marco Polo 10.95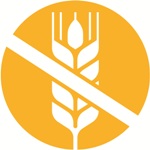 Sliced chicken breast with pesto mayo, roasted red peppers and cheddar cheese on a grilled panini.
Your search for a great sandwich ends here!
Capone 10.95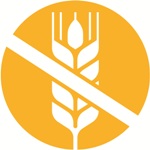 Capicollo, ham, salami, spicy Dijon mustard with mozza and provolone cheese on a grilled panini.
This could leave a scar on your face!
Roman 11.95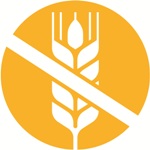 Layer of sliced chicken breast with ham, pesto mayo, and provolone cheese.
A fierce way to satisfy your hunger!
Da Vinci 9.95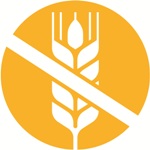 Zucchini, semi sun-dried tomatoes & onions with an eggplant & roasted red pepper spread
grilled between a mix of mozzarella and edam cheese.
It's a masterpiece!
Mona Lisa 9.95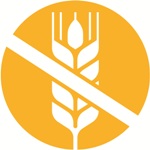 Layers of fresh tomatoes, mozzarella and cheddar cheese with tzatziki on a grilled panini.
It will make you smile!
Zeus 10.95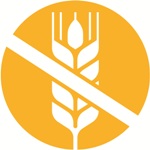 Sliced chicken breast, tomatoes, red onions, Feta cheese and tzatziki on a grilled panini.
The King of All!
SALADS
salads served with Focaccia bread
Caesar Salad 8.95
Romaine lettuce, croutons, creamy garlic dressing, topped with real Parmesan cheese
Italian tossed 8.95
Mixed greens, tomatoes, topped with real mozzarella cheese and served with our house homemade dressing
Pomodoro 9.95
Tomatoes, red onion, Oregano, tossed in extra virgin olive oil
Greek Salad 9.95
Cucumber, green pepper, red onion & tomatoes, sprinkled with Feta cheese, topped with Black Olives & Vinegarettte
DESSERTS
Ask about our Gelato specials!
Tiramisu 5.95
A typical Italian dessert made with Mascarpone cheese, ladyfingers and Espresso coffee.
Parfait di Mandorle 5.25
An almond semifreddo, typical of Sicily. The delicate taste of this treat will complete every meal with joy. Try it!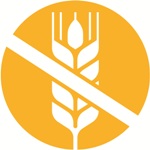 Gluten free option available for $3 extra.
KIDS Kids size available (12 or under) $6.50
Add ons $5.00 ea
Add prawns, grilled chicken, meatballs or hot Italian sausage